Get in touch with our experienced experts in waste management and recycling.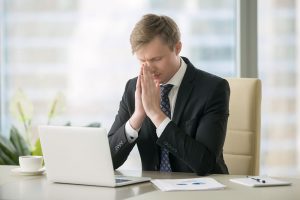 Let us share our Passion for Recycling
Many businesses highlight waste management and recycling as a significant expense, anarea of frustration and feel pressure to reduce applicable costs, labour, landfill volumes and to improve their sustainability performance.
What stops them? The 3 key factors communicated are typically a lack of time, resources and knowledge in this area.
Sound familiar? Imagine you had these areas covered!
---
Ask Durogreen how we can help
Conduct a review: A basic review can often produce immediate savings. Better yet, a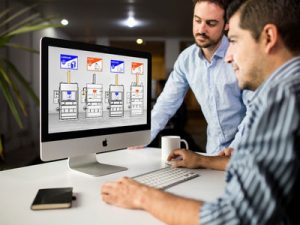 detailed review can potentially deliver long-lasting benefits, including permanent reductions in waste costs, minimising annual increases and reducing labour. Improving recycling systems can also create new or improved revenue streams. This is good for business and also for the Environment.
Equipment & Service Solutions: Find out more about our unique equipment and service solutions and leverage best practice recycling initiatives from Europe.
Signage & Training: To achieve optimum results for your recycling and waste management program, install our highly visual signage within your facility and incorporate into your training and induction programs. If you need assistance we will be pleased to help.
Please include your best contact details and an overview of what assistance you are looking for and we will organise for the appropriate person to make contact with you shortly.